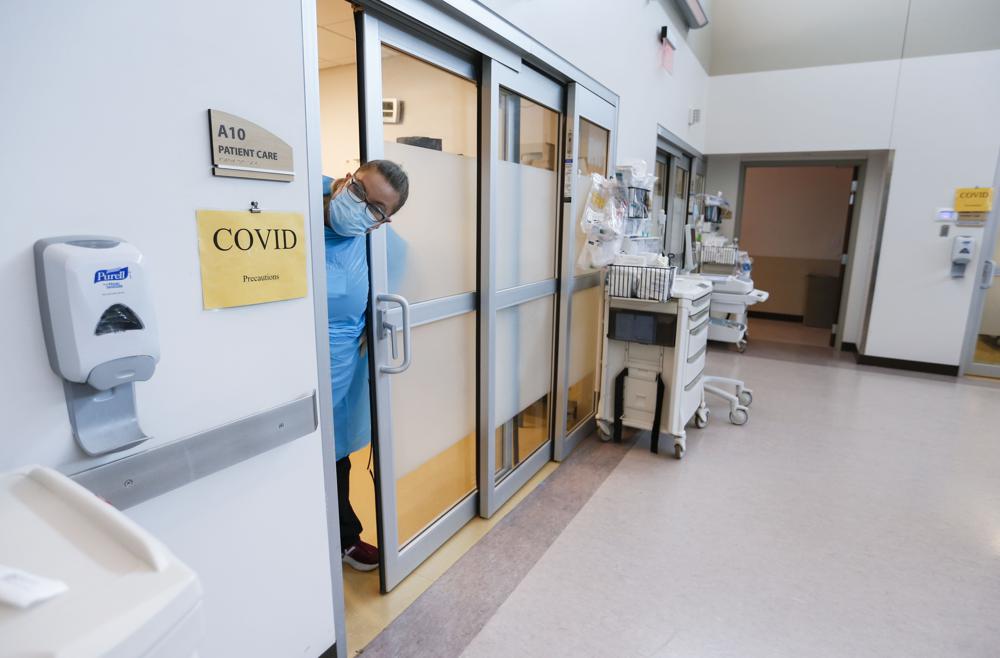 My wife is an nurse practitioner who has been working full time at a hospital somewhat like this for the last two weeks as Kentucky deals with the Covid disaster. She's stressed out and tired but also energized and determined as she does what she needs to do. Like people all over the country she's responded with a steady effectiveness to the Covid crisis.
In relation to that, I had an odd moment last night while I was doing one of my short walks to get some exercise with a daily goal of 10,000 steps. It works for me as part of my effort to get in improve my health as I deal with a diabetes diagnosis from last February.
And it's working. I've lost 40 pounds and am taking less diabetes medication now than I was before I was diagnosed as diabetic rather than "pre-diabetic."
As I was walking out with the dog, I passed by an outdoor gathering with a very nice family hosting a group of senior citizens (i.e., people even older than me) and calling them to come into the house to get their food. I haven't formally introduced myself to them but always say "hi" and maybe make a little small talk when I go by their house.
But more people had arrived as I was walking back and I heard a friend and former colleague call my name and stopped. In a chit-chatty kind of way, he asked if things were getting better for my wife at the hospital but was surprised when I responded "no, they're getting worse. Her patients are deteriorating." At point, a distance opened up between us. He was at a party, Covid didn't seem to be a current fact in his life, and he expected to hear good news but got the exact opposite. At the same time, I was not in a party frame of mind and completely undisposed sugarcoat things. The Covid pandemic is an encompassing fact of life at our house and I'm stressed from dealing with it even on a second hand basis.
My friend said something like "well, thank Mary" and moved back toward the party and I mostly understood and genuinely hoped everyone had a good time.
But there was still a certain distance.